Welcome to Paradigm
Paradigm Fire Protection Services
Paradigm Fire Protection Services
Paradigm Fire Protection Service offers performance based deluge testing technologies and remediation services.
Save cost, reduce operational disruption and increase asset lifespan with Paradigm Dry Deluge Testing
FIRE PROTECTIOIN SPOTLIGHT
The only verified dry deluge test in the world
Dry-Flo® testing involves flowing low-pressure, dried air into the deluge system. At low pressures air replicates the flow of water exactly, enabling us to take readings throughout the deluge system to prove compliance.

Our software package processes this information to give live data in both a graphical and numerical format so the operator can quickly identify whether a system is compliant. If this isn't the case the software can immediately show the operator where the issue is within the system, allowing our technicians to inspect and remediate as necessary.

Dry-Flo® has been qualified in accordance with DNV-DSS-401, Technology Management /1/ and DNV GL considers it qualified for its intended use following DNV RP-A203 /2/ and is currently undergoing Bureau Veritas and Lloyds Register certification procedures.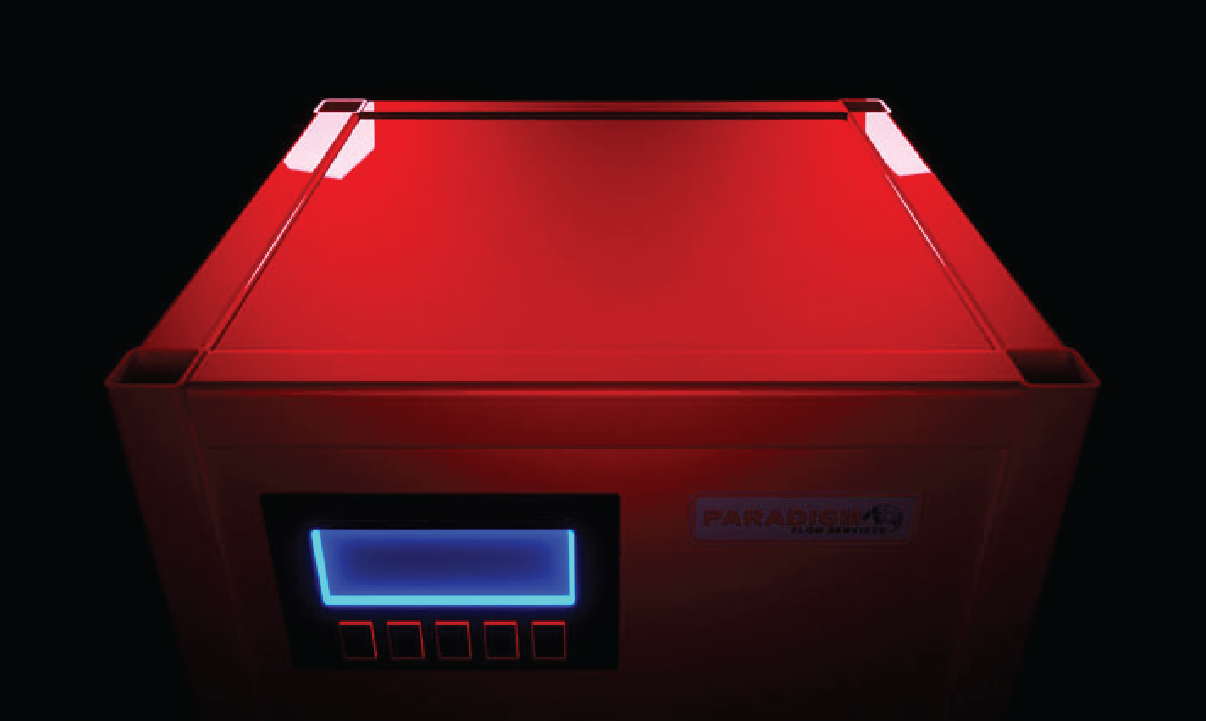 Case Study: Deluge Inspection, Repair & Maintenance
Back to top