Jul 05 2018
In Focus: Paradigm Value: INNOVATE
---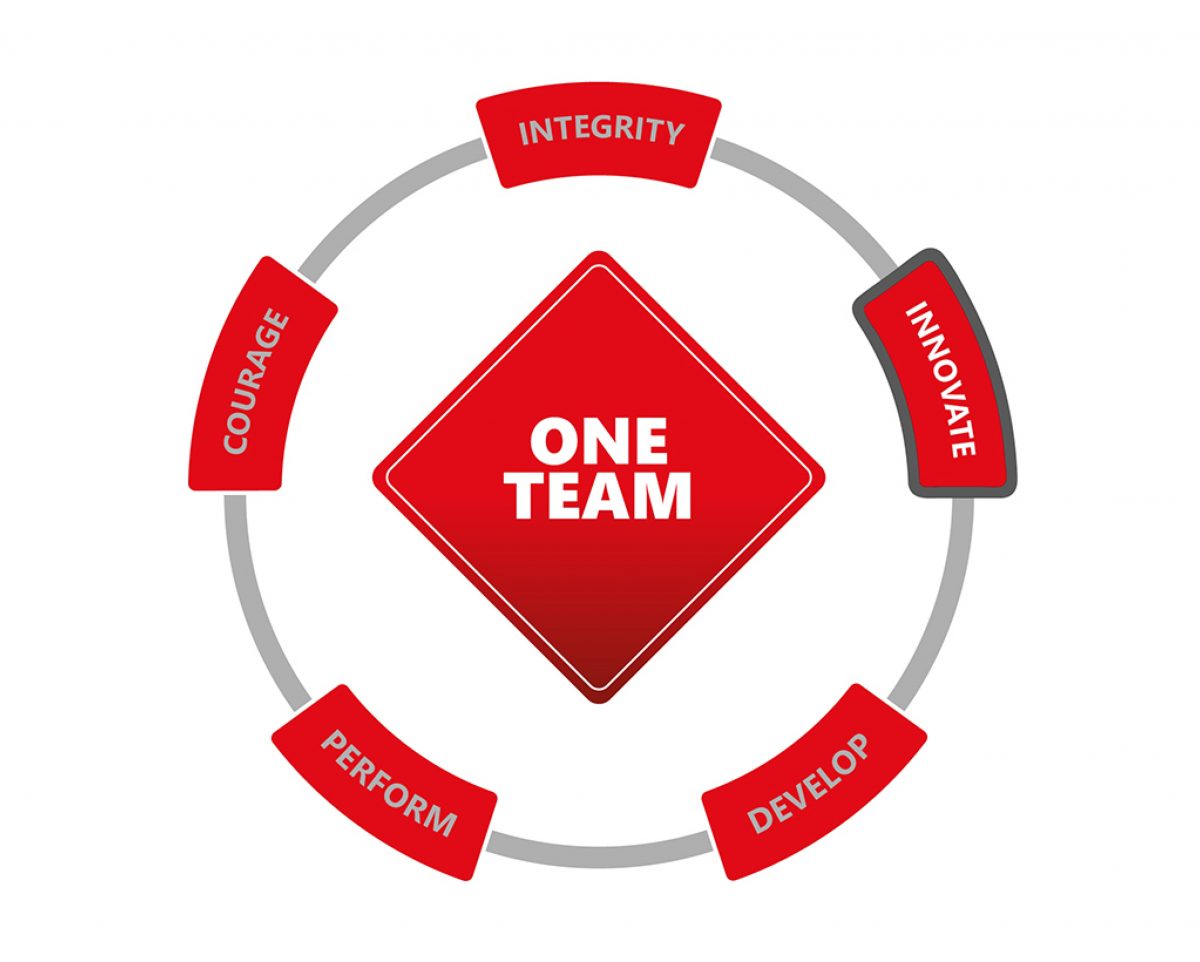 ---
All Paradigm companies deliver innovative technologies that are focused on reducing total operational cost to the customer across the upstream oil and gas industry.
We are very proud of our ability to Innovate, which is why it is a core value of the group.

"Our business is to INNOVATE. We create ideas and further inventions that disrupt conventional methods and deliver a lower 'Total Cost' for our Customers." Julian Manning, CEO Paradigm Group.
This diagram illustrates how we apply ourselves to solve industry issues, creating products and services that contribute to lowering the cost of energy around the globe;
We love solving industry problems…. Feel free to send us a problem statement and we will look to see how we can resolve through Innovation! Just press 'go'!
---